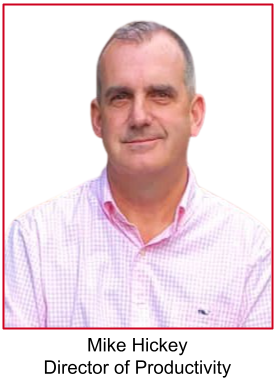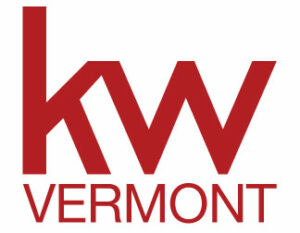 Mike Hickey has joined the leadership team at Keller Williams Vermont as the company's new director of productivity.
Hickey, who also serves as president of the Vermont Association of Relators, is a widely regarded leader and producer in the real estate industry. He has held many appointed and elected positions at local, state and national organizations, and he was named 2020 Realtor of the Year by the Lamoille Area Board of Realtors.
"Mike is an amazing individual whose experience spans business ownership, realtor leadership and coaching sports," said Chief Executive Officer Brian Armstrong. "This makes him the perfect candidate to help coach all of our agents as they further the goals they have set for themselves and their families."
Hickey began his career in sales in outdoor industries. He opened his own marketing company in 2006 and has managed several hundred campaigns for Fortune 500 companies to kitchen table start-ups. In 2016, he launched a new career in real estate, eventually joining Keller Williams in March 2020.